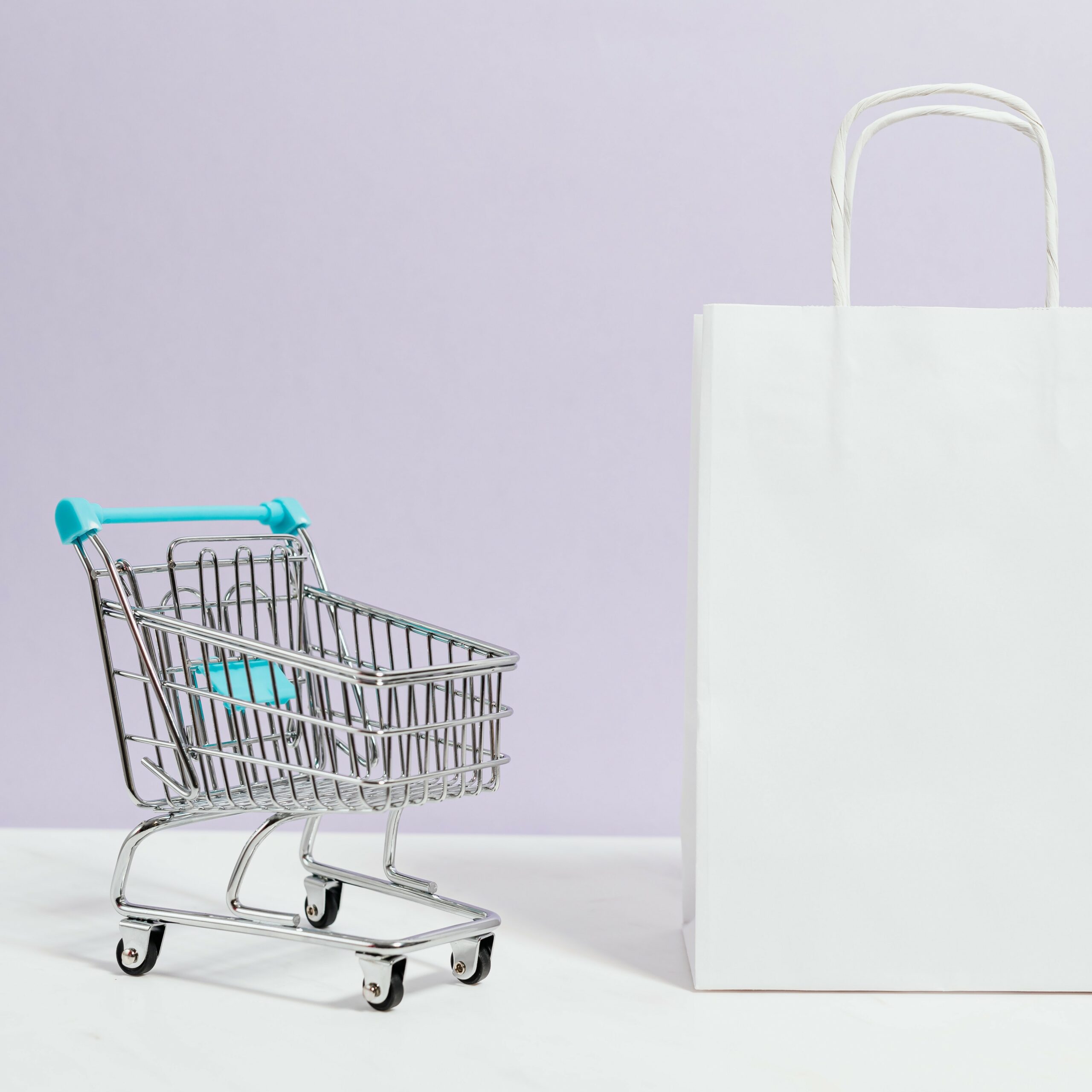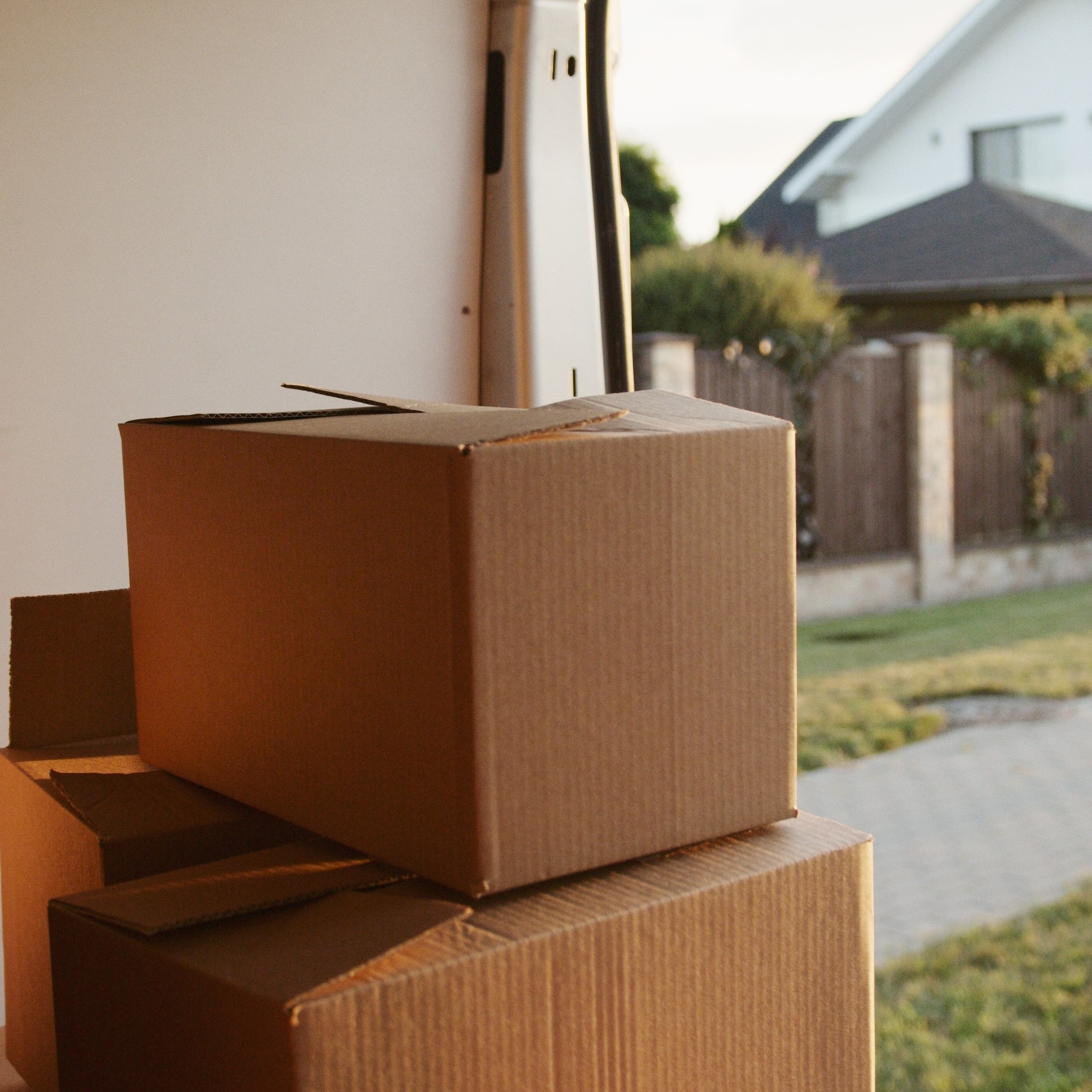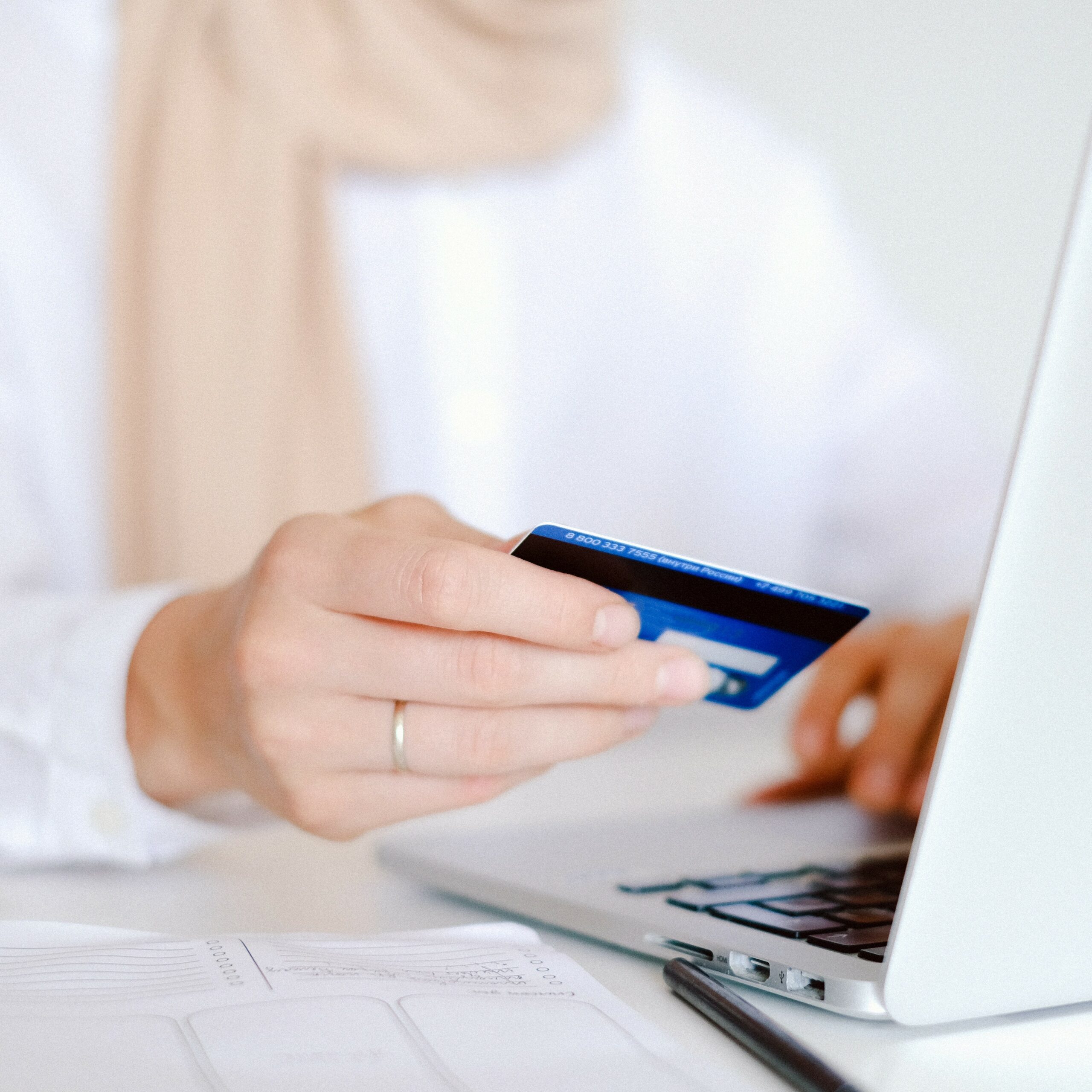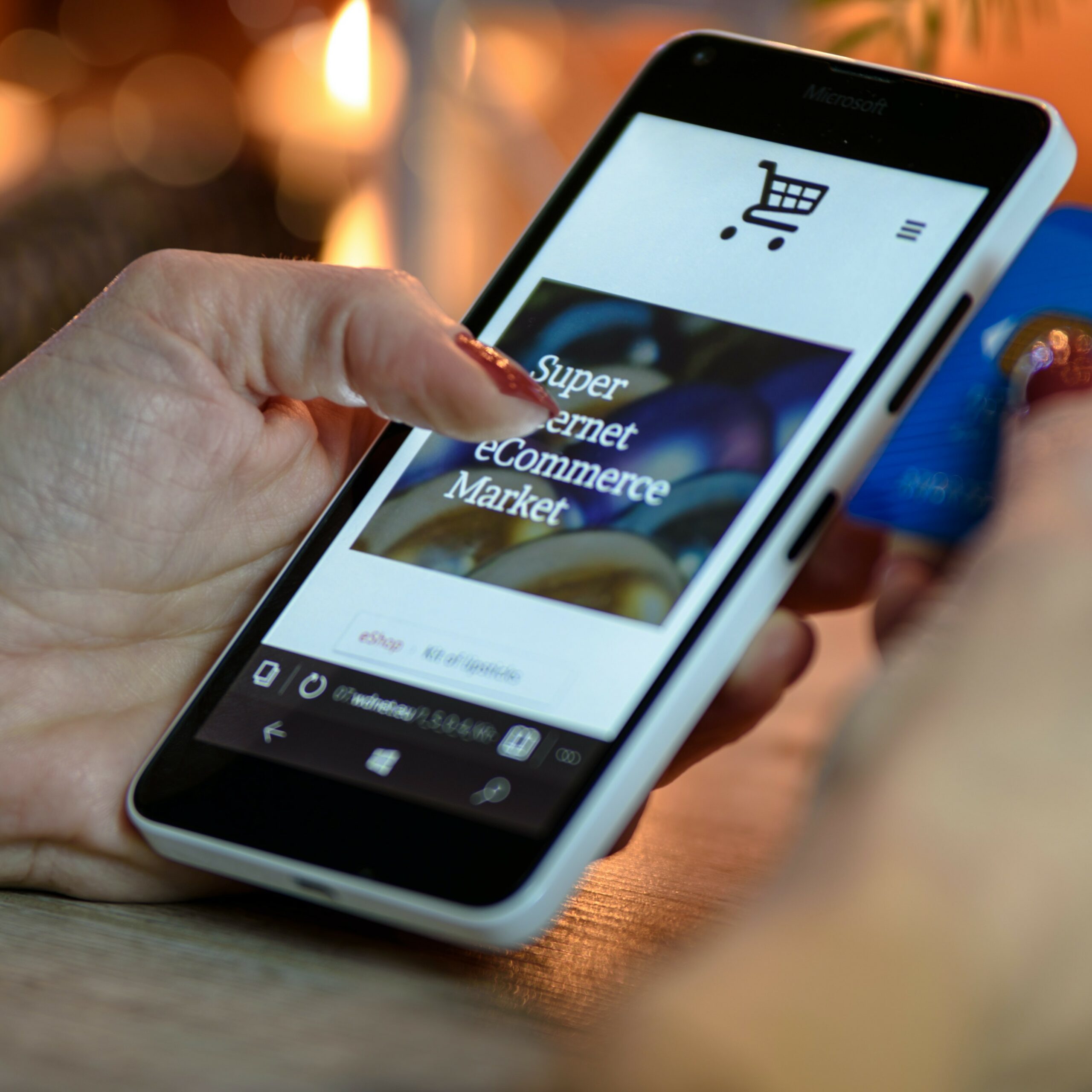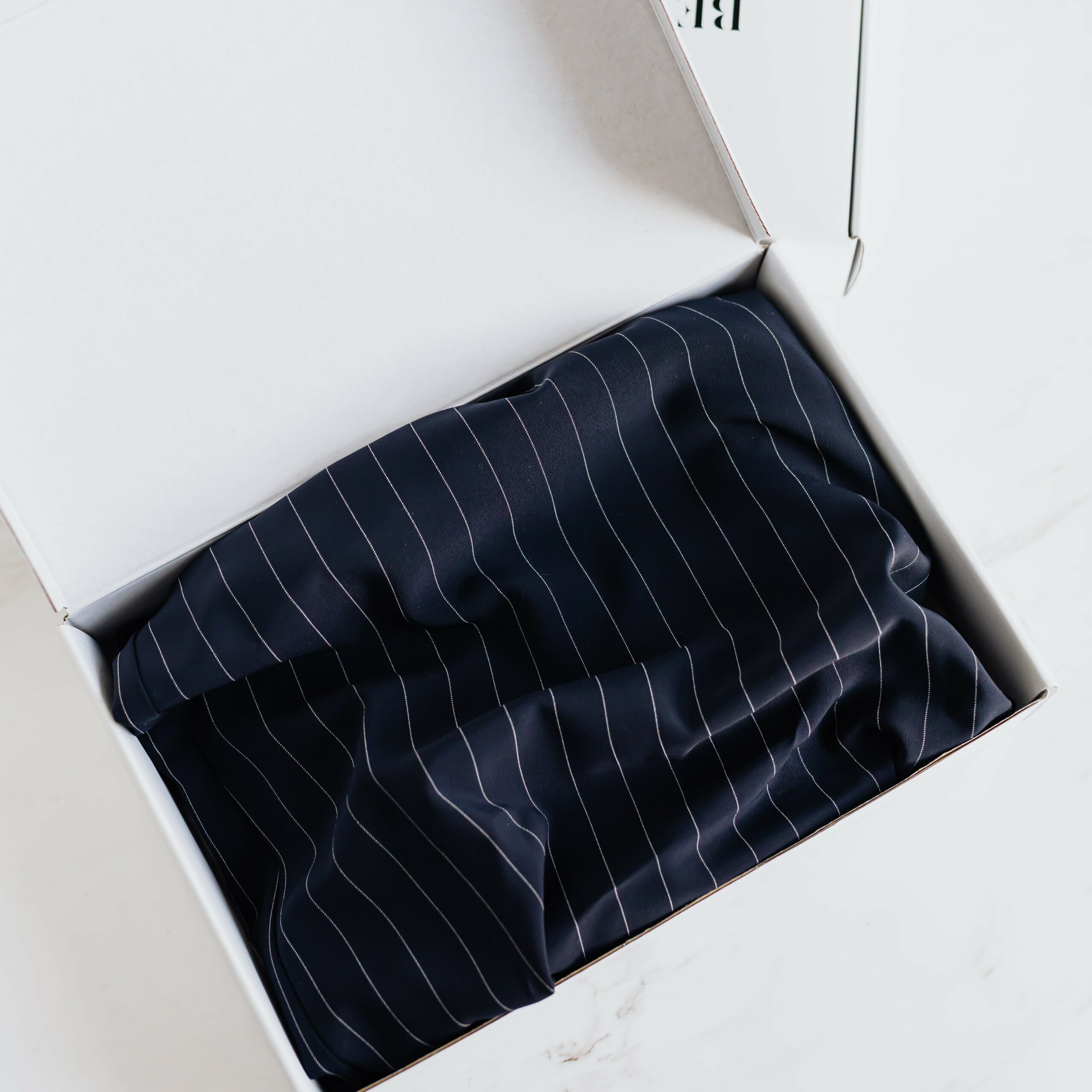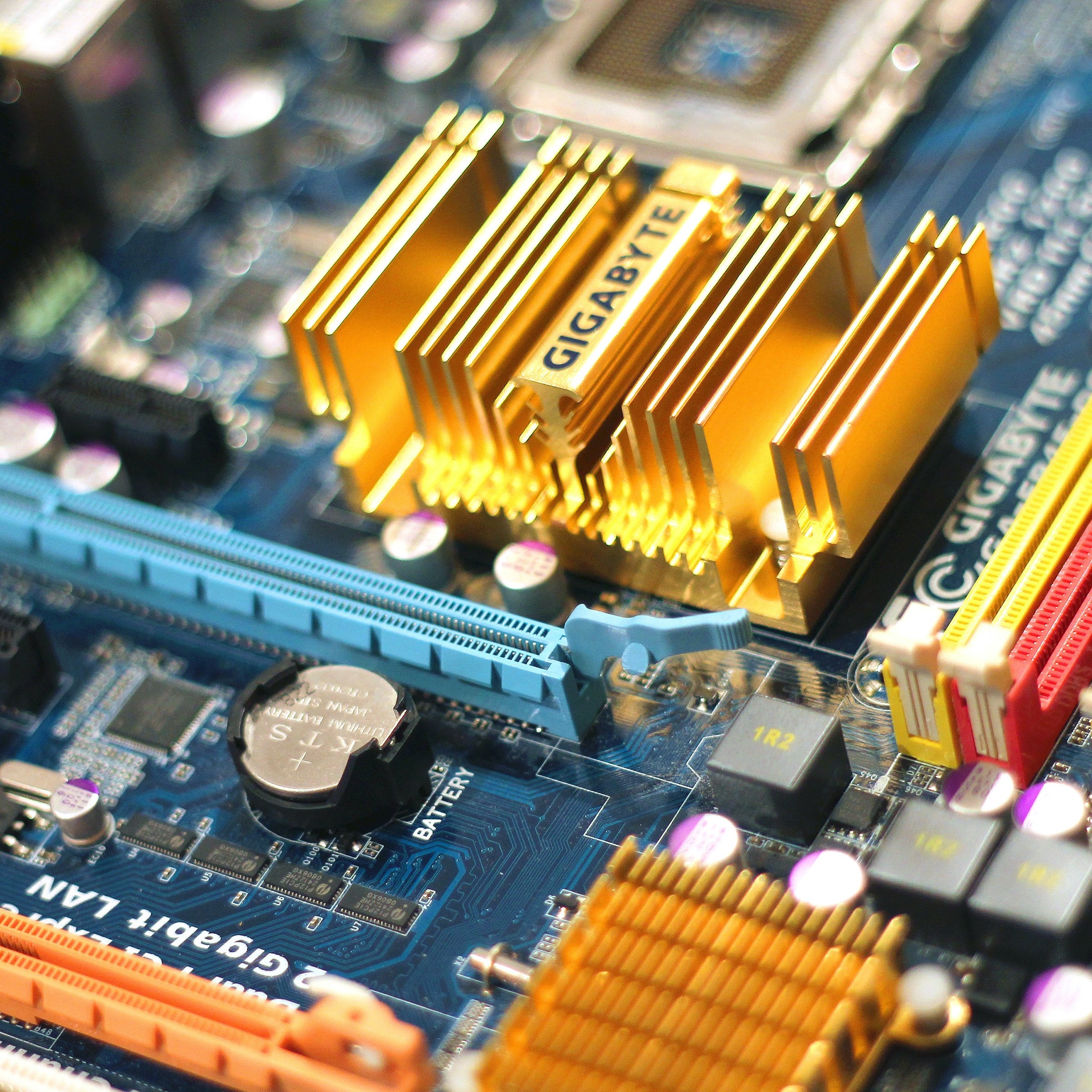 Ilse Michiels
IMecommerce
The last decade I've worked in e-commerce and I find it very exciting.
I learnt about the logistic process, how to deliver in time and offer Last Mile options so the customer can have his or her order delivered when it suits him or her. I've deepdived in customer journeys, tested which USP delivers a higher conversion rate and how better content can decrease your return rate. I explained the basics of selling on a platform, how a good price, delivery promise, performance score and the right content will make you win the buy block. 
E-commerce is a fast moving business and so I've learnt to work in an agile way, using the SCRUM method, so you can start smal, fail and learn fast, develop in a fast way and grow in a scalable way. 
I've also got the chance to collaborate with offline brands, to push traffic from online to offline and the other way. I believe the future isn't just online, offline will always remain important but one thing's for sure, both of them are continuously changing and I'ld very much like to be a part of that change. 
Hoping to continue learning and deepdiving in e-commerce! Find some of my learnings in my blog, my experience and my CV on this website and please share your insights or questions with me! 
"Dream, dare, do… passionately."
IMmarketing
BLOG
Find tips and learnings on e-commerce in my blog
EXPERIENCE
Check out my career and accomplishments
CURRICULUM VITAE
I've drafted up a colourfull CV, download it