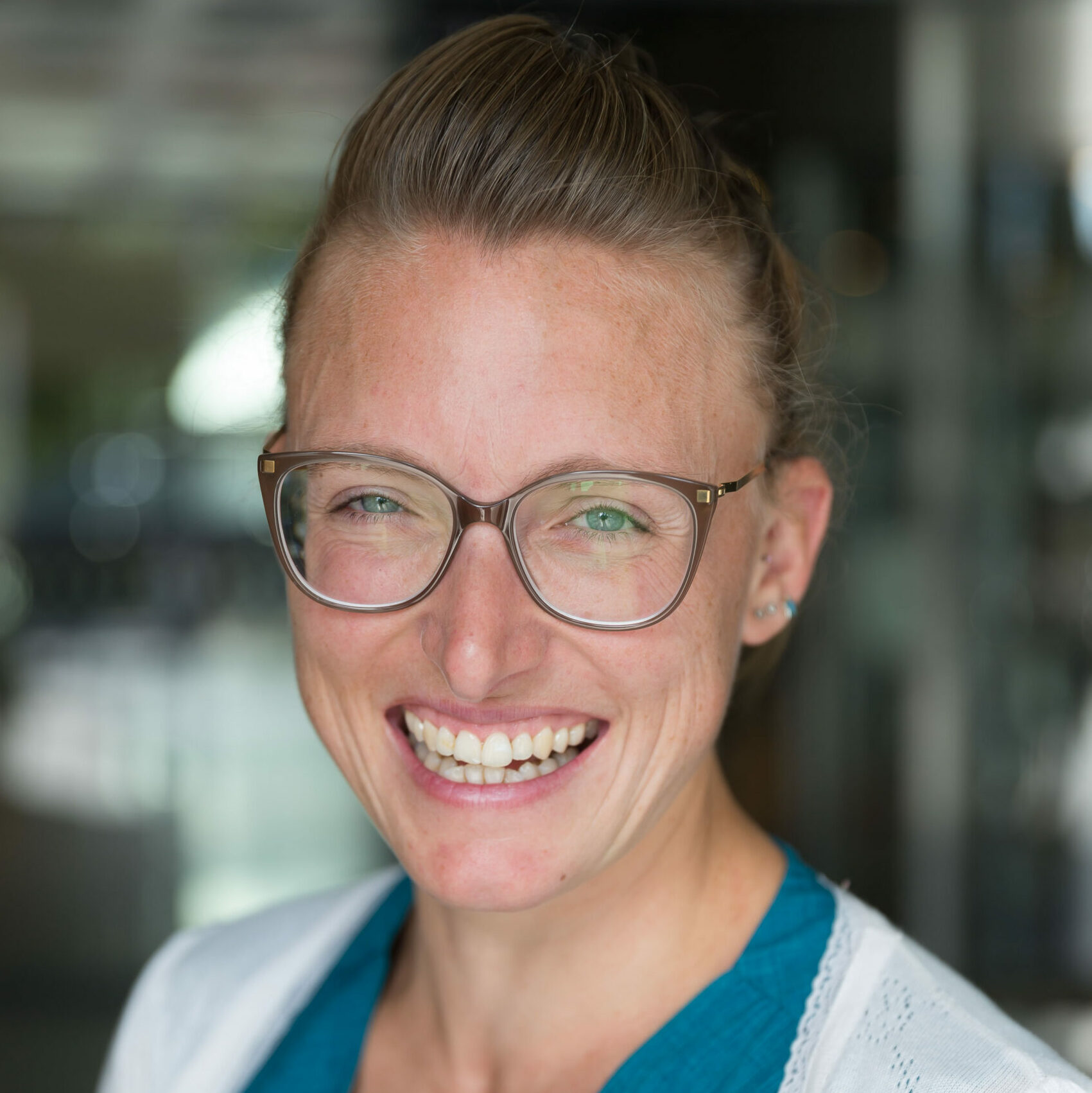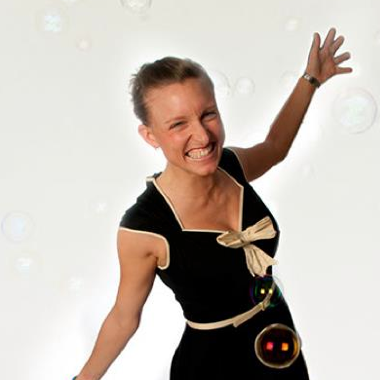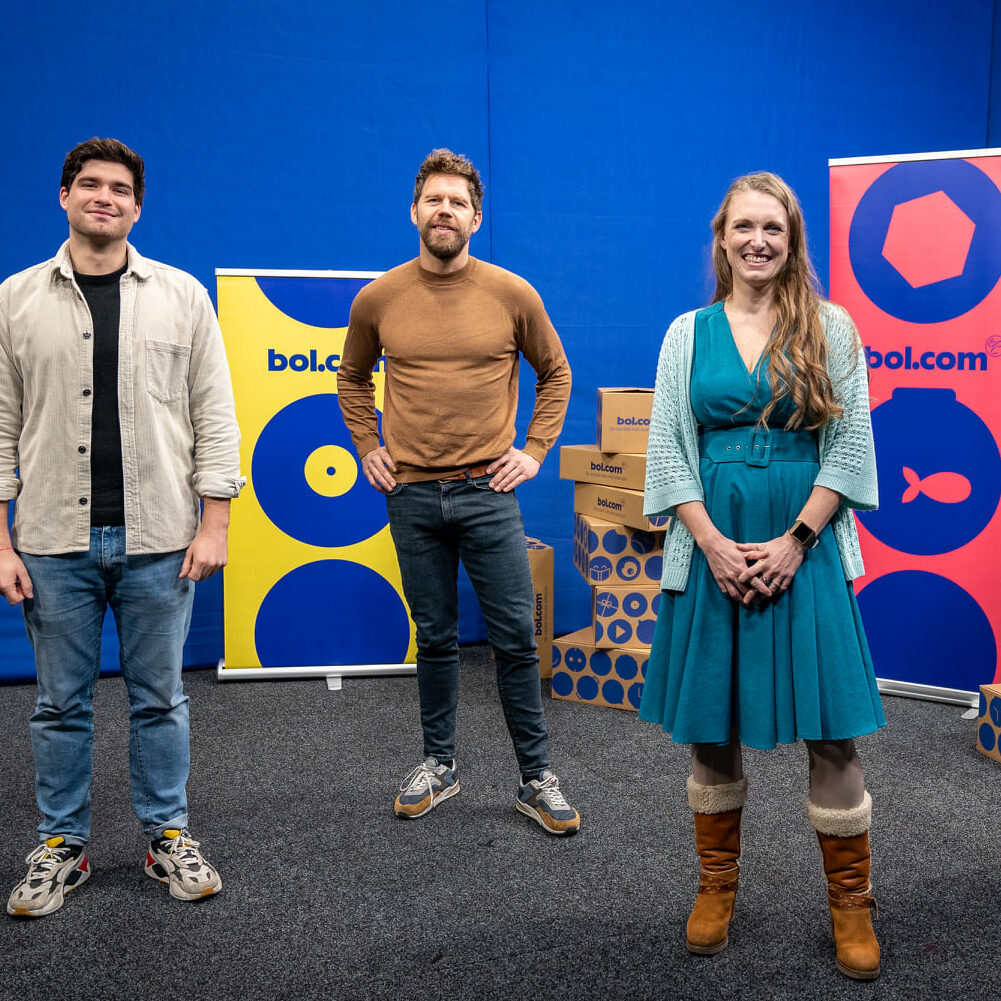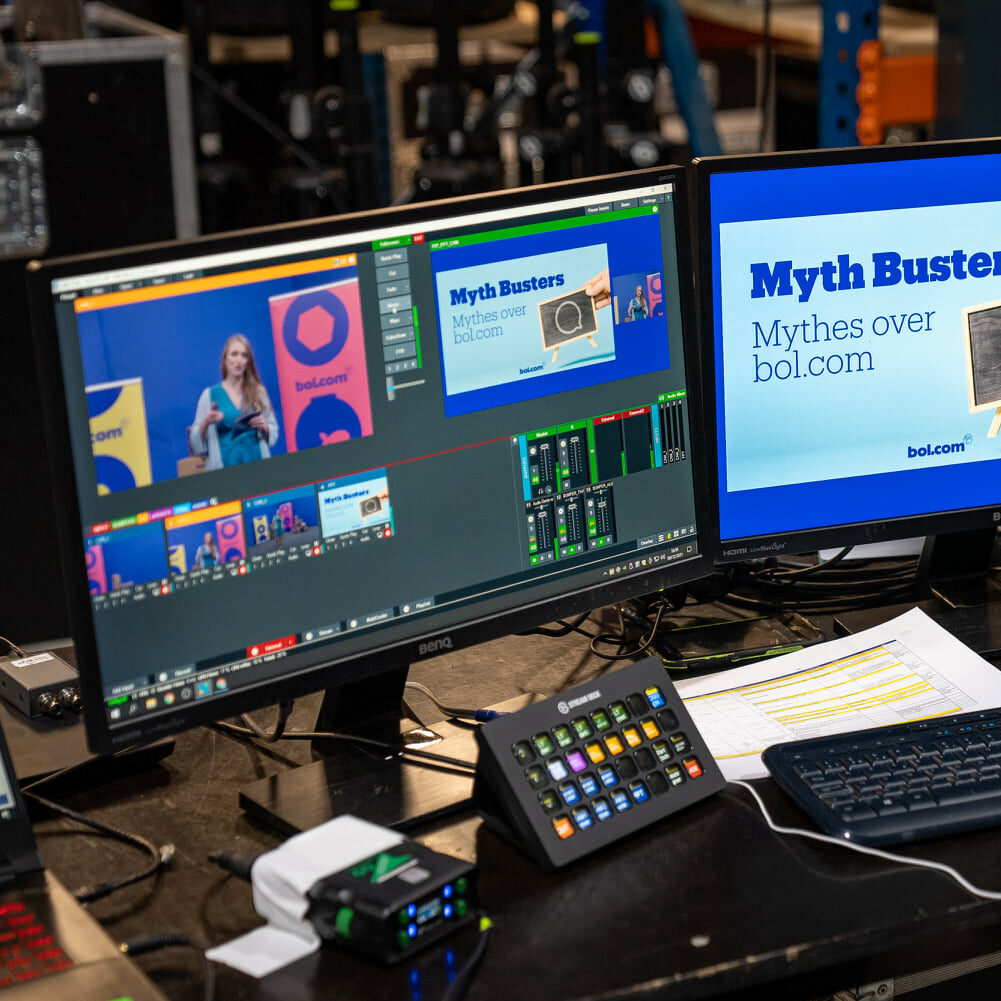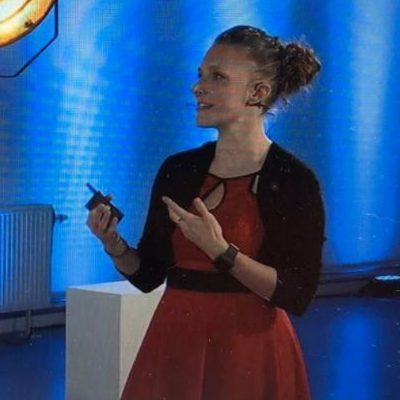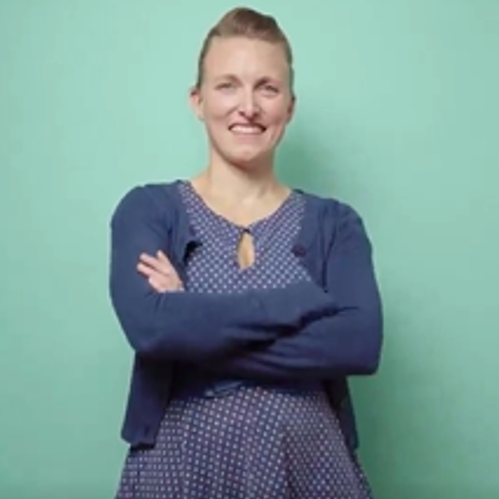 Ilse Michiels
IMmarketing
I studied Marketing Management in Brussels (BE) and Leisure & Experience Management in Breda (NL).
Ambitious and eager to inspire on change, I started my career as project manager of 'Gastvrij Nederland': a national marketing & innovation project for the Dutch tourism & leisure industry. 'How can we improve the Dutch tourism and leisure products so it better meets the needs of the Dutch tourists?' From inspiring the many different stakeholders in the national tourism and leisure industry, I moved on to consulting entrepreneurs on their marketing plan and working side-by-side with entrepreneurs in small/medium enterprises in the leisure industry. Focused on professional growth, I made my next move to a start-up marketing agency with an international focus working for A-brands and FMCG.
Although always having been hesitant to work for a 'large company', I challenged that prejudice by making my next move to bol.com. Best decision ever! Maybe as well because this isn't just the typical 'large company' and it's large scale is actually a 'large benefit'. First as Retail Campaign Manager, later on as Business Developer and as Marketing Manager Belgium, and currently as Proposition Marketeer in the B2B marketing team. Never a dull moment, excelling in getting things done and constantly expanding my expertise. I'm enjoying the fast pace of the rapidly developing world of e-commerce. I'm exploring all areas of the marketing field.
Hoping to continue in this road of continuous learning & learning by doing, doing what energizes me & energizing all around me, getting things done & investigating what needs to be done. Looking forward to meeting you!
"Dream, dare, do… passionately."
IMmarketing
BLOG
Find tips and learnings on e-commerce in my blog
EXPERIENCE
Check out my career and accomplishments
CURRICULUM VITAE
I've drafted up a colourfull CV, download it