Brand versus performance in b2b marketing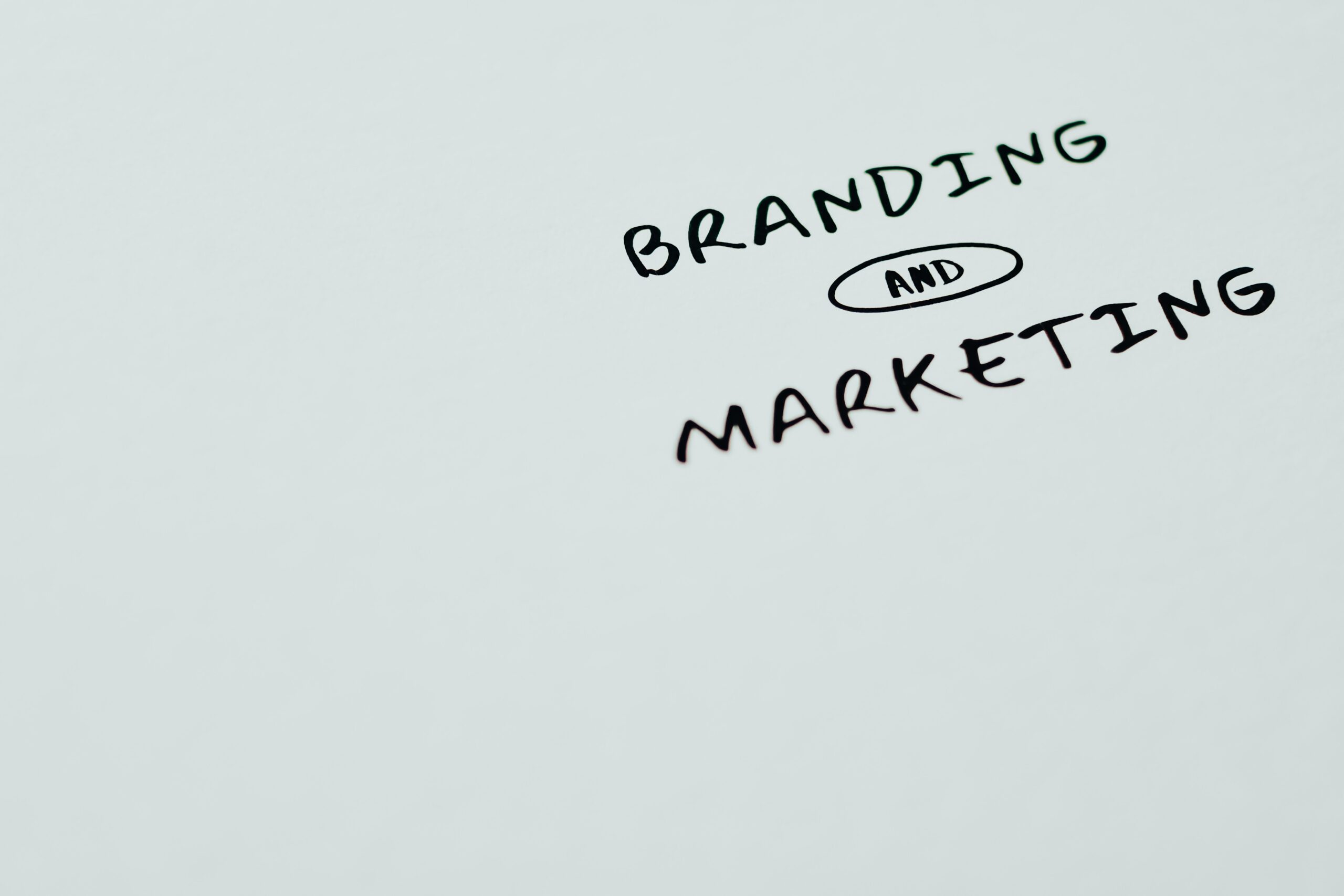 My 3 learnings I'ld like to share:
You can measure the brand funnel with a brand tracker, another way is to measure brand power > measure how meaningful, different and salient your brand is
Brand is not something only brand marketing managers should need to focus on, all performance marketing should start from the brand story
I believe a good go-to-market strategy needs equal investing in upper as low funnel marketing
I recently met with B2B marketers from other companies. We discussed our learnings and struggles. Interesting to see how b2b marketing is picking up the pace with b2c marketing, how we're realizing the importance of emotional branding within b2b marketing yet how non-original we all our in our brandstory or how we're overusing content marketing. Some learnings I'ld like to share. 
Measuring brand power
I'm used to measure brand awareness, consideration and the other stages in the marketing funnel for a brand and also compare it to your competitors. I heard one of the companies relying rather on a brand power measurement: in this you measure how meaningful, different and salient your brand is. Meaningful = how much does your brand meet people's needs and do they feel emotionally connected to it. Different = how much is your brand received as a trend setter for its category, how unique. Salient = how quickly does your brand come to mind in a purchase situation. It does feel like a good measurement for the impact of your brand marketing. 
The challenge we face with our current brandtracking in B2B marketing is that the results are often not significant due to the market research group being too small. It's not as easy to find enough entrepreneurs within your category answering your brand measurement study compared to finding customers. I don't know yet how this affects the brand power measurement, still need to investigate this.
Start all performance marketing from your brand story
I had a colleague who repeatedly told everyone "it all starts from our brand story". Our performance marketers laughed at her, because they were performance driven, and brand was "her thing", she needed to focus on that, not them. She would have been so glad that all of us confirmed that we were driven by performance targets from within our company, but we're convinced that half of our marketing efforts should still go to brand marketing and even more: that every performance marketing strategy should start from the brand story. 
Go to market strategy: start upper or low funnel
One of the companies had only just started a couple of years ago but in over 20 countries in one time. They believe that in new markets, it is best to start with product awareness (low funnel) and work their way to brand awareness (upper funnel). They believed because they were starting up so fast in all countries at once, that was the best way to spend their marketing budget. Start with the product (functional) and only afterwards start building the brand. I don't agree with that. I remember leading a launch strategy in a new region, and we invested both in upper as low funnel marketing. The low funnel marketing was aimed to convert the low hanging fruit and build the customer base, but to grow a big enough base of customers you need brand awareness and consideration. That takes time so you need to start investing in it as soon as you can.